23 Apr

What Is A Wearable Worthy Of Wearing?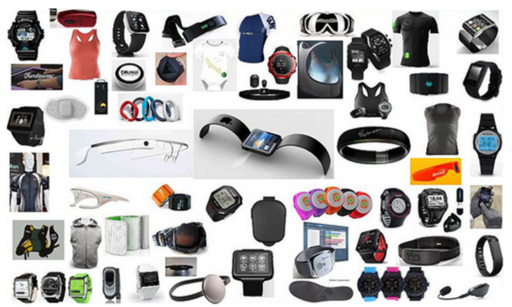 Do you own an iWatch or a Samsumg Gear or a Fitbit or maybe more than one of these? Do you still use them all? Has the fascination worn off? If you had to give up either your smartphone or one of these which one would you give up?
Will we have more wearables per person than mobile phones or will we have one do-it-all wearable? Is a wearable just going to collect health data or will it become our only necessary connection to all things electronic?
Gartner predicts the wearables market will reach 323 million devices by 2017: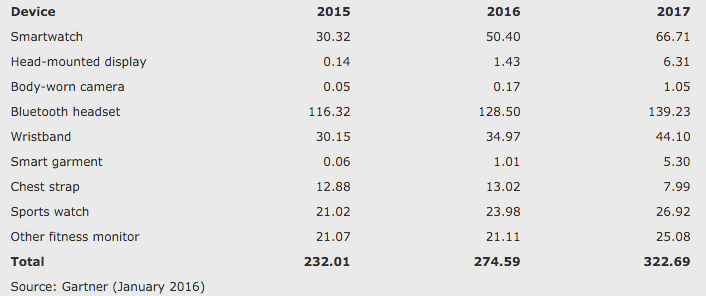 But its nowhere near the 2 billion Smartphones in the world currently with penetration in the USA nearly 60% and in other prominent countries as much as 45%.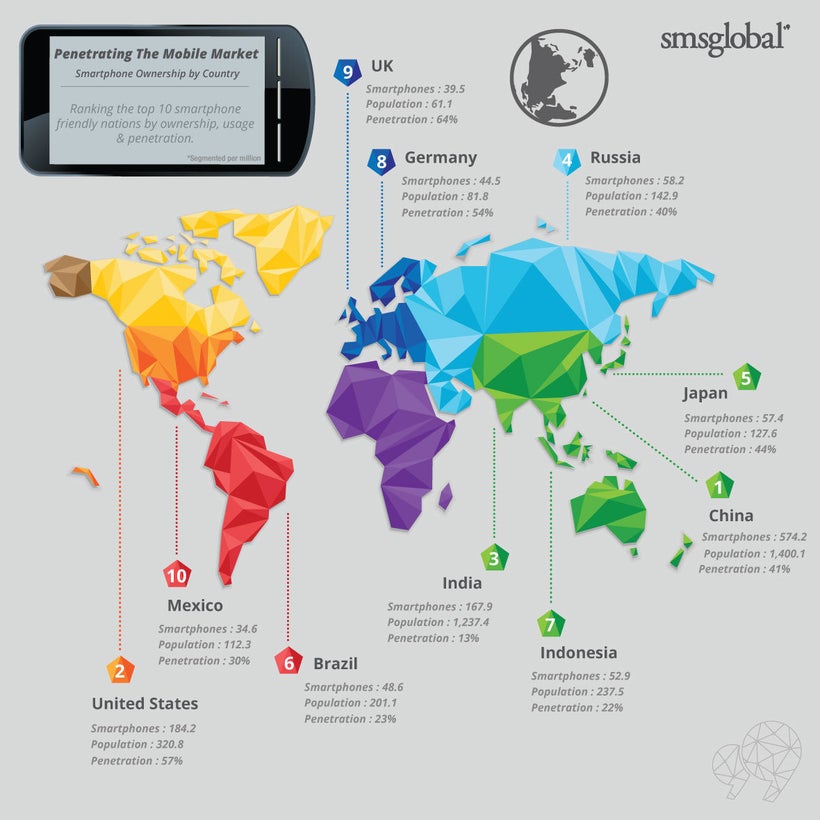 Wearables are an ill defined category. Apart from the iWatches and the wristbands there are many other types of wearables.
So called smart jewelry is even more primitive and only provides vibrational alerts about incoming messages and events or is just yet another health monitor. Jewelry makers are trying to get in on the hype and folks like Fitbit are going the other way and recasting Fitbit as jewelry. Pricing in conjunction with unimpressive utility is a deterrent to scale. Here is Opening Ceremony MICA – a collaboration between Opening Ceremony and Intel. For $495 you can get texts on it without your smartphone!